Best in class
Payroll
Compensation & Benefits
Employee administration
Labor law & relations
HR management
Professionals
Payroll
The calculation, control and payment of the individual salaries and employee benefits.
Compensation & Benefits
Setting up, implementing and following up all features of a reward policy (salary, bonus, occupational pensions, company car, etc.)
Employee administration
Administration of personnel-related data for employers and their HR partners such as insurers, pension funds or leasing companies.
Labor law & Social relations
All aspects defining the legal relationship between employee and employer: from collective till individual agreements.
HR management
All-round HR profiles combining both Soft and Hard HR (i.e. HR Manager or HR Business Partner).
How can we help you as a
Company
The labor legislation and the relation between employer and employee are evolving rapidly. Employees are becoming more emancipated and expect nothing less than an equitable and attractive wage policy. Rewarding employees has become multifaceted with a lot of attention to the individual. Because of this increasing complexity, employers need to rely on partners with expertise in Hard HR. Merito can support the employer by offering the following services:
Secondment of talents and experts
Project Management & Consulting
Recruiting & Selection for permanent hiring
Training
How can we help you as a
Candidate
Hard HR talents and experts deserve a partner who understands their jobs and who can assist in finding their next HR function or assignment. As a specialist in this field Merito understands the content of the different functions and assignments. We can therefore better understand the ambitions and expectations of our candidates. Who can we help?

HR talents: as a Merito Junior Consultant seconded to one of Merito's clients
HR consultants: as a Merito Senior Consultant or Expert seconded to one of Merito's clients
Freelance consultants: for a temporary assignment with one of Merito's clients
HR expert: for a permanent position in (Hard) HR with one of Merito's clients
Because of her expertise and focus on Hard HR, Merito stands closer to the candidate and the client
Katrien Vercammen, AXA Belgium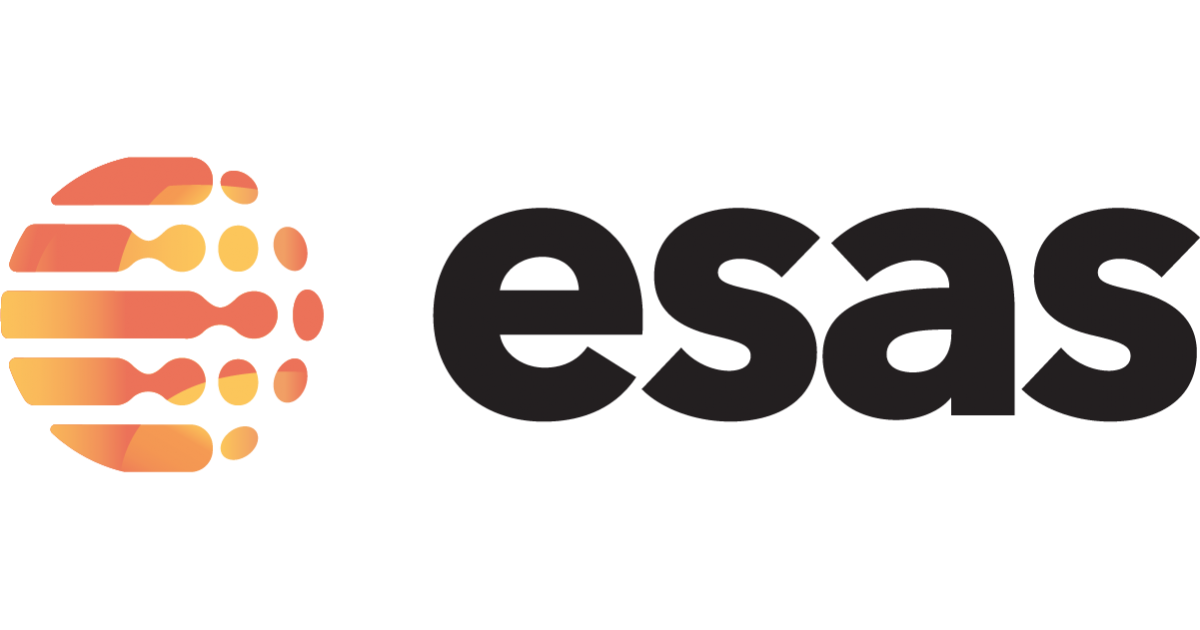 Olivier Van den Eynde