Senior Payroll - Compensation & Benefits Expert (Anderlecht)
Introduction
For one of our clients, located in Anderlecht, we are looking for a Senior Payroll & Compensation & Benefits Expert. This company has been awarded as "Great Place to Work"!
If you have a passion for the "hard HR" topics, if you want to work on programs contributing to employee's retention and look for a place to develop yourself, this is the place to be.
Your responsibilities
You are responsible for the Rewards strategy of the company. This includes driving the yearly benchmarking exercise of the compensation packages as well as the merit process. You ensure that salaries and benefits comply with the current legislation and ensure that packages and practices remain competitive and aligned with the company's philosophy.
You work with the Western Europe region to roll-out and implement global projects (such as the further roll-out of the Rewards module in Workday giving more ownership and transparency to employees and Team Leaders, the bonus harmonisation, …). At a local level, you are in charge of the HR analytics and the optimisation of the HR Information Systems. You also identify trends and implement new practices to engage and retain Belux employees and communicate about those initiatives to our employees. (As an example, in 2021 we rolled out a Flexible Rewards plan which was a one-year project led by the Rewards expert. In 2022 we increased the amount of the meal vouchers and reviewed the mobility options).
Future Rewards projects include:
the revision of the insurance package
enhance the existing Flexible Rewards program
develop/implement the Diversity Equity and Inclusion strategy
the bonus harmonisation
Next to that, you will have the end responsibility for the monthly payroll executed by the junior payroll specialist. This includes updating our internal payroll databases (eBlox and Workday) and ensuring timely payments, continuously optimize the payroll processes and tools.
Your profile
Master's degree in HR, Social law or Business Management
At least 5 y experience in Compensation and Benefits and/or payroll
Strong analytical skills
A high level of accuracy and attention to detail
Advanced knowledge and use of systems and tools such as Workday, Eblox, SAP, Excel, Reporting
Proficiency in Dutch and/or French with a good command of English
An eagerness to learn and keep on developing yourself
The offer
We'll give you everything you need to excel in your role, including ongoing training and lots of responsibility from the start. We offer an attractive salary package with extra-legal advantages including a company vehicle, a performance-based bonus, meal vouchers, pension plan, medical insurance, free fruit and an onsite gym.
On top of this, we have flexible work arrangements including the option to work from home for up to 3 days/week. If you prefer to be in the office every day, that's also perfectly fine with us.
Company informations
Let's get Merit
Share this vacancy
Interested in this vacancy?
You can enter your details and CV in the form below or you can also email us directly via jobs@merito.be
Because of her expertise and focus on Hard HR, Merito stands closer to the candidate and the client
Katrien Vercammen, AXA Belgium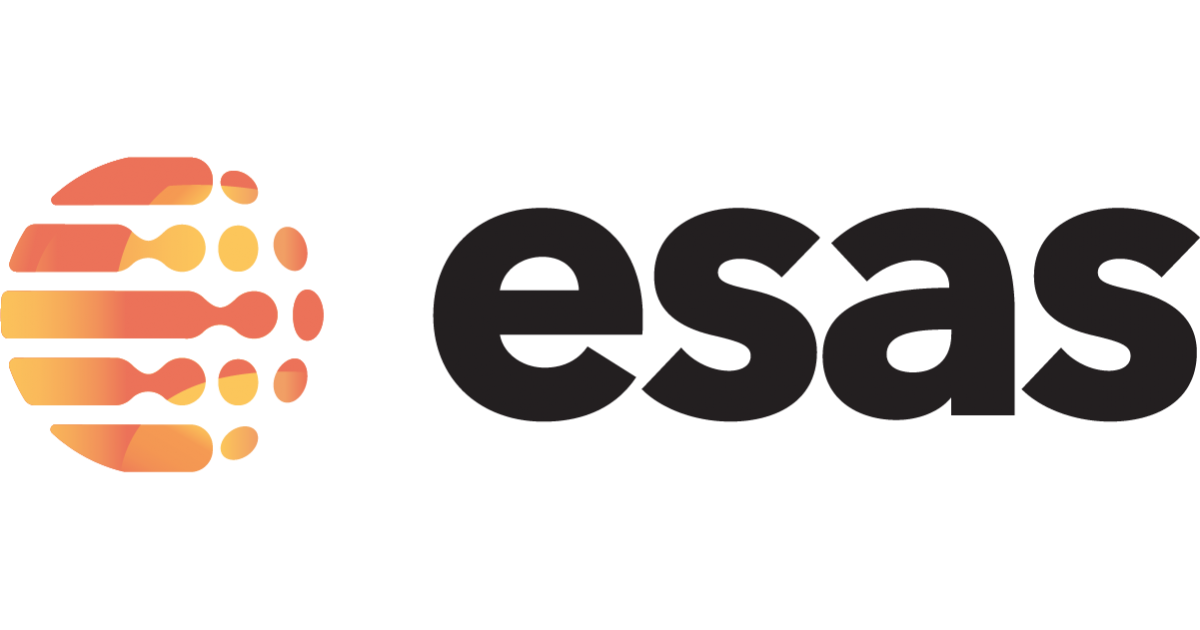 Attention!
Please include at least one file (CV and / or motivation letter)