Payroll Consultant
Type of contract
Permanent / Temporary
Introduction
Are you a real payroll professional who loves to deal with numbers and people at the same time? Do you like to have variety in your job and are you open to continuous training on and off the job? Then the position of Merito Payroll Consultant may be of interest to you...
Your responsibilities
You have a first professional experience in HR administration and payroll. Dealing with numbers and people is what you like. Bringing accuracy to the HR administration gives you a feeling of satisfaction. You like to help out people and to tackle problems. You are a frequent user of payroll software and you consider yourself no longer an Excel novice. You're familiar with the Belgian social legislation and you follow closely the legal evolutions. You're at ease communicating in different languages (Dutch, French, English) with colleages in Belgium and abroad.
Your profile
Do you feel the need of variety, new challenges and different working environments? Do you have a real service attitude and helping people out is your second nature. You like to work independently from time to time, but you never loose sight of your team. Your proactiveness helps you to tackle every payroll or HR issue. Continuous learning is part of your job and you expect your employer to assit you in this.
The offer
We offer challenges assignments with renowned companies. You will be receiving an attractive remuneration package including a company car, medical insurance, pension plan, meal and representation allowance. You will become part of a dynamic team of motivated consultants with whom you will follow courses and participate in activities.
Merito is a company and employer focusing on Hard HR. As payroll consultant you can expect training, individual coaching and project support from us.
Company informations
We are Merito, a young and dynamic Belgian company active in HR consultancy. Actually we focus on Hard HR. This is the business side of Human Resources, or all HR activities related to the execution of the labor agreement (such as Payroll, Compensation & Benefits, Labor Law, International Mobility) and the management of HR data (such as HR Analytics and HR Information Systems). In our domain of expertise we offer the most suitable solution for our clients: temporary support, project management, training or recruitment & selection.
Share this vacancy
Interested in this vacancy?
You can enter your details and CV in the form below or you can also email us directly via jobs@merito.be
Because of her expertise and focus on Hard HR, Merito stands closer to the candidate and the client
Katrien Vercammen, AXA Belgium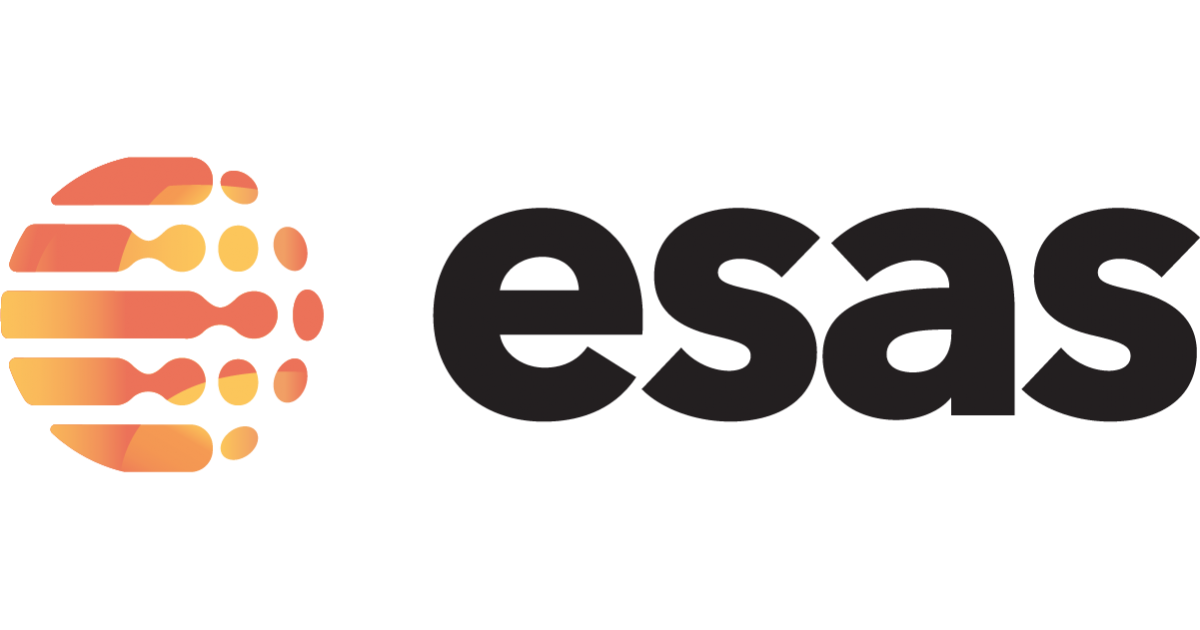 Attention!
Please include at least one file (CV and / or motivation letter)