Junior HR Consultant @ Merito Academy
Type of contract
Permanent / Temporary
Introduction
With a Master's Degree in your pocket, you consider yourself to be ready for your first professional challenge. You have a broad interest in business and human relations? Do you have an analytical mind as well? We may have an interesting opportunity for you…
Your responsibilities
As Junior HR Consultant you will follow a paid traineeship during 2 years through our Merito Academy. You will be seconded to our corporate clients for temporary assignments in the domain of Hard HR. In addition you will get the latest on the labor legislation and the trends in reward during your intensive training program. Our HR experts will coach and assist you during your assignements. Last but not least you will be part of a team of motivated and dynamic hard HR professionals.
What are the type of HR assignments you can expect while being part of the Merito Academy?
• Payroll officer
• Human Resources Officer
• Compensation & Benefits officer
• Pension fund administrator
• HR Controller
• Reward Analyst
But it goes much wider than this. More HR generalist functions are also an option.
Your profile
We're looking for motivated personalities with a Master degree. A first professional experience is appreciated but this is not a must-have. More important is a genuine interest in people and numbers. Are you multi-lingual (French, Dutch, English) and are you not afraid of a program full of new professional and educational experiences?
Then do not hesitate to apply. It might be the start of an interesting career path in the wonderful world of Compensation & Benefits, Payroll and Labor Legislation.
The offer
The Merito Academy offers you a two-year development program and guides you along a unique path through all the basics of Hard HR such as Compensation & Benefits, Payroll and Social Legislation. As consultant of Merito you will be involved in challenging assignments for our clients in a variety of organizations and industries. This will enable you to gain experience in different positions and gain further insight in your personal and professional skills and competences.
We offer an interesting salary package including a company car and the potential to become a Hard HR consultant.
At the end of your traineeship we will evaluate your personal development. Together with you and your coach we will then discuss your future professional possibilities. Do you wish to become a Project Consultant at Merito? Or are you attracted to a permanent contract with one of our clients? It's up to you to decide!
Company informations
Merito is a dynamic Belgian company specialized in temporary and permanent placement of Hard HR professionals. We offer custom-made HR solutions in areas such as Payroll, HR administration, Compensation & Benefits, Labor Law and HR Informations Systems.
Share this vacancy
Interested in this vacancy?
You can enter your details and CV in the form below or you can also email us directly via jobs@merito.be
Because of her expertise and focus on Hard HR, Merito stands closer to the candidate and the client
Katrien Vercammen, AXA Belgium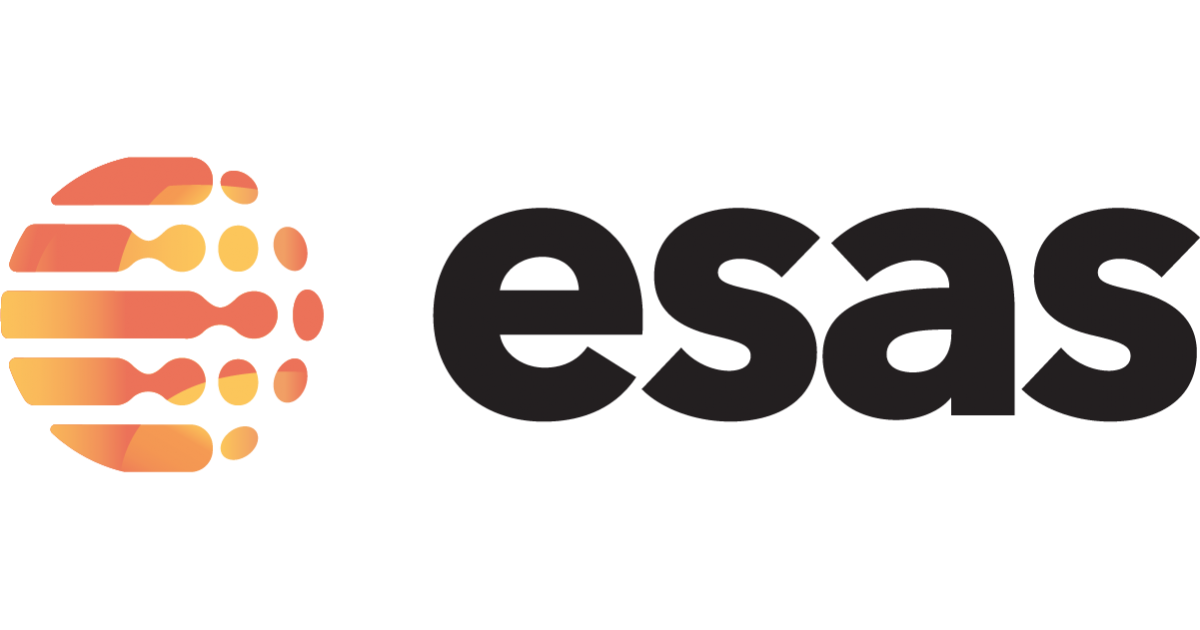 Attention!
Please include at least one file (CV and / or motivation letter)